2.000 Einträge!
(Source: assets)
Such an amazing show!
started with season 4 recently!

btw: the release date is fictional!

COMMENTS APPRECIATED!

ENJOY!

Notice:
© I do NOT own these Pictures and Logos!
© I do NOT earn Money with this Work!
© I use this Work only for private fun and inspiration!
© No copyright infringement intended!
(Source: sahinduezguen.deviantart.com)
MY HP 7.2 CINEMA TICKET!
SAW THE MOVIE YESTERDAY!!! IT WAS AWESOME!
THANK YOU FOR 10 MAGICAL YEARS!!!
YOUR TOP 5 INTRO-MUSIC-TRACKS FROM TV-SHOWS!
1. ANGEL the Series
2. Mega Man (German Version)
3. Smallville
4. Saber Rider and the Star Sheriffs
5. Scrubs
10 YEARS OF SMALLVILLE! TONIGHT, THE SHOW WILL END ON TV, BUT ALWAYS REMAIN IN OUR HEARTS! THANK YOU, WB & CW 4 MY CHILDHOOD!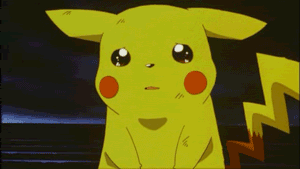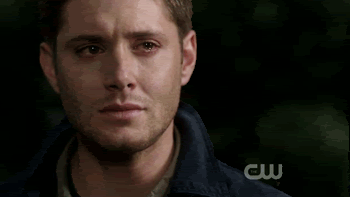 (Source: sahinduezguen.deviantart.com)